Azerbaijan's Defence Minister to witness Pakistan Day Parade on March 23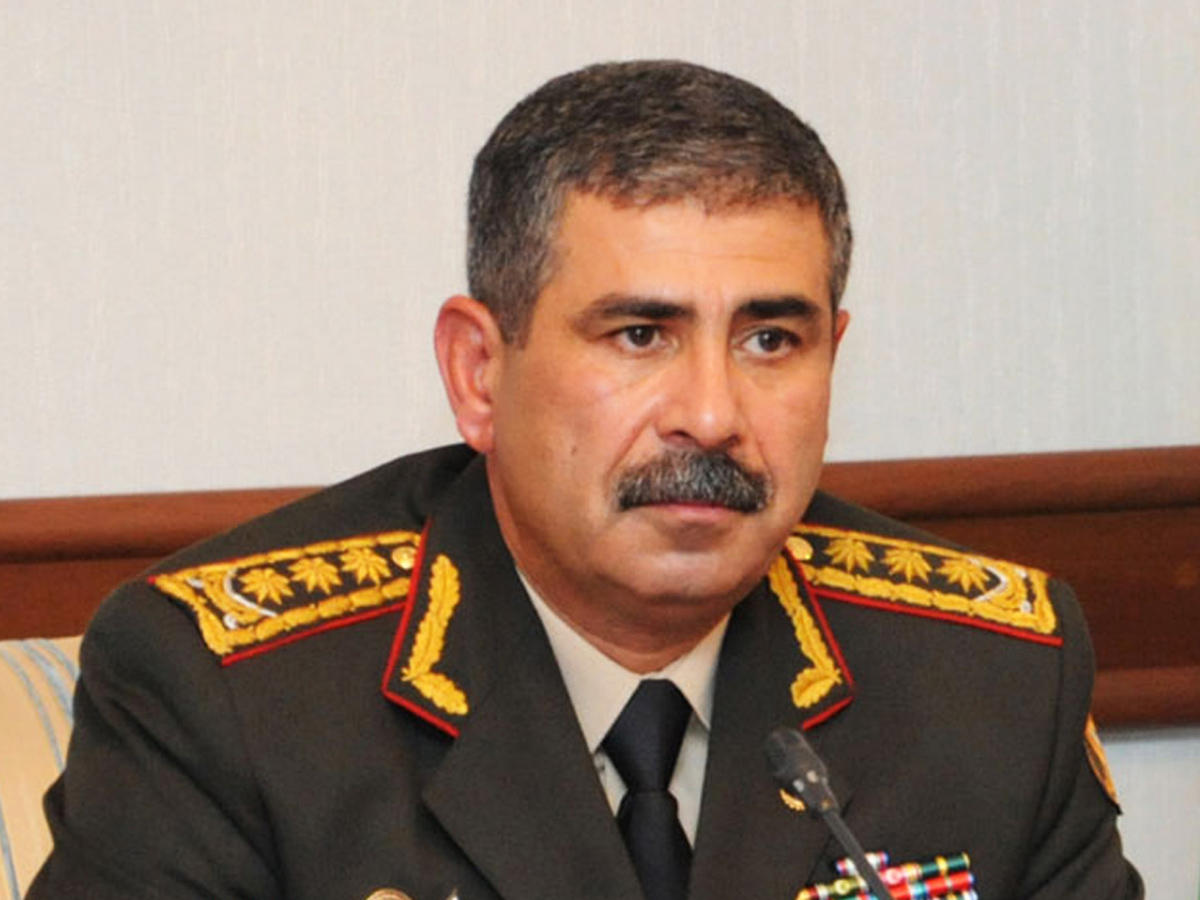 The Defence Minister of Azerbaijan Colonel General Zakir Hasanov will pay a three-day visit to Pakistan from March 21-23, 2019 and will also witness Pakistan Day Parade, Azerbaijan's Ambassador Ali Alizada said according to the Dispatch News Desk (DND) news agency.
In a meeting with the Federal Minister for Defence Pervez Khattak in his Office at Parliament House in Islamabad on Wednesday, the ambassador further informed that paratroopers and a military contingent of Azerbaijan will also participate in the Pakistan Day Parade.
The annual Military Parade will take place in Islamabad on March 23 to mark Pakistan Day celebrated to commemorate the passing of the Lahore Resolution on March 23, 1940 which eventually steered the Country to gain independence.
Talking to Azerbaijan's ambassador, Pervez Khattak said that Pakistan views Azerbaijan as an important Country due to its strategic location, resources, progressive outlook and fast growing economy.
Pervez Khattak reiterated Pakistan's support to Azerbaijan on the issue of Nagorno Karabakh. He also reiterated strong desire to strengthen Pakistan's partnership with Azerbaijan in all fields including defence cooperation.
The minister mentioned that Pak-Azerbaijan Working Group Level forum where the issues relating to military and defence cooperation are discussed has played a vital role in strengthening and enhancing defence relations between the two Countries.
Ali Alizada appreciated Pakistan's continued support on the issue of Nagorno Karabakh at all international fora and assured Azeri support on the issue of Kashmir in all fora in the future.
The ambassador mentioned that both brotherly Countries are exploring more areas of future cooperation, and the people-to-people contact has already enhanced which is a sign of healthy relations between Pakistan and Azerbaijan.
The source: www.dnd.com.pk